Part of The British Judo Association

Stratford Judokwai
Welcomes You
* HOME * FACILITIES * MAT FEES * TRAINING SESSIONS *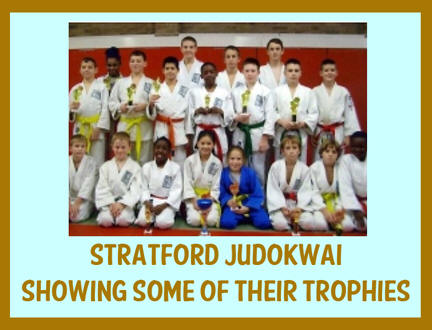 Find us at
Carpenters & Docklands Centre - 98 Gibbins Road - Stratford - E15 2HU
LONDON Telephone 07985 601260 OR 07836 659605
Stratford Judo Club Sessions are for all ages and abilities. Boys and Girls from 5 years onwards.
Our judo club was founded in 1972 and since then has produced many
National and International British Squad Members.
Many from the junior and youth sessions progress onto the senior level.
Judo can be hard work, but is also fun!
Stratford Judo Club has a good social side for both juniors and senior members.
Our Club has a purpose built dojo (martial arts room),
come along and see the club and our members at any of the training sessions.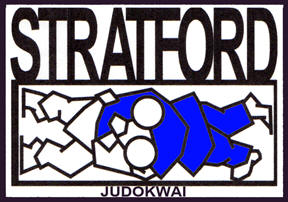 FACILITIES
Private coaching lessons
Gradings and assessments
Judo licence applications
Judo suits available for purchase
MAT FEES
Junior/Youths Member £2.50 per session, Non-member £3.50 per session
Seniors Member £3.50 per session, Student member £3. per session,
Non-member £5 per session, Student non-member £3.50 per session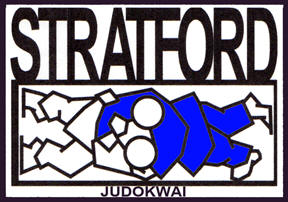 TRAINING SESSION TIMES
Juniors
10-14 years of age
Tuesdays 6.30-8.00pm Competition and technique training and randori
Wednesdays Tiny-Tots 5-8 years of age, 6.30-8pm
Thursdays 6.30-8.00pm Competition and technique training and randori
Youths/Seniors
From 15 years of age
Tuesdays 8-9.30pm Competition and technique training and randori
Wednesdays 8-9.30pm Senior Beginners and startback judoka training
Thursdays 8-9.30pm Competition and technique training and randori
AWARDS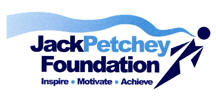 See Just one of our Historic Press Release
http://www.newhamrecorder.co.uk/sport/stratford_judo_stars_bring_home_medal_haul_1_1715204
Web Site Produced Free by Dave Quinn